Here is a full list of courses currently available. Please complete the booking form to reserve your place - we look forward to seeing you soon!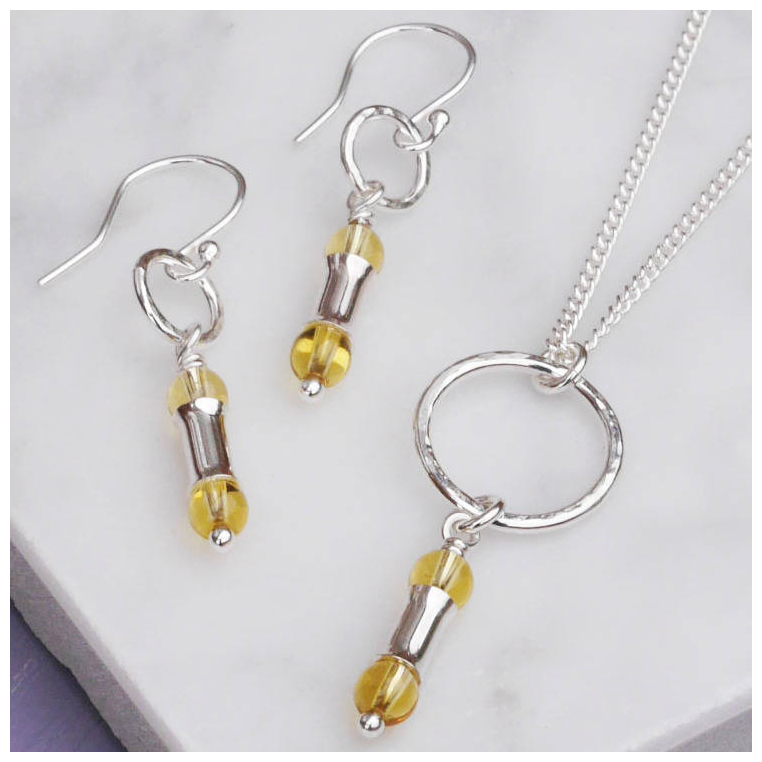 15th March 2021 at 10:00 am

- 3:30 pm | Derbyshire | Day £99



Expert jewellery maker, Louise will teach you a range of jewellery making techniques, from soldering to cutting, shaping and texturing silver to make earrings and pendants, adding beads and semi-precious stones for colour. Bring any broken items, missing earrings, beads etc. to add to your makes.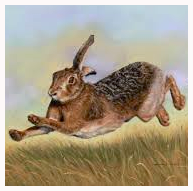 17th March 2021 at 10:00 am

- 3:30 pm | Derbyshire | Day £79

Capture the arresting sight of a hare in its natural surroundings in pastels with an experienced pastels artist. Starting with an informative demonstration and going on to develop our own realistic renditions. Suitable for all abilities, all materials provided.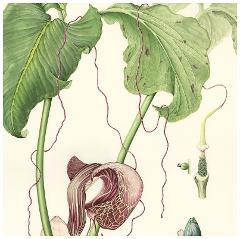 29th March 2021 at 2:00 pm

-

31st March 2021 at 3:30 pm
Losehill Hall Hotel, Derbyshire | Residential £599 | Non-Residential £299
With an emphasis on composition and fine detail we will paint some lovely spring bulbs and flowers. From fabulous tulips and beautiful Auriculas, to Asarums (wild ginger) and Arisaums (mouse tail plants), there will be a host of subjects to choose from which you can either capture on watercolour paper or vellum.
6th April 2021 at 10:00 am

- 3:30 pm | Derbyshire | Day £79

A delightful workshop creating your own beautiful Derbyshire Landscape felt picture using merino wool, yarns, silk and linen. You will develop your own design using 'wet' felt with only soap and water. Achieve some fabulous results to take home. Suitable for all levels and abilities and with all materials provided.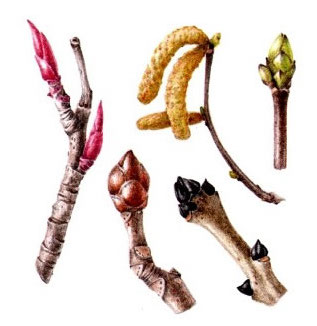 19th April 2021 at 2:00 pm

-

21st April 2021 | Derbyshire | Residential £410 | Non-Residential £199
Looking at the structures, interesting forms and the colours of Spring, we will capture budding twigs, spring bulbs, interesting bark with colourful lichens and other Spring delights to create a study page or portrait, using graphite, coloured pencil or pen and ink