We are thrilled to be able to offer our physical workshops again, with new dates added or re-arranged. All prevailing Covid-19 regulations are adhered to and we are only running workshops when we are entirely satisfied that it is safe to do so.
Please note that you will need to continue to wear a face mask whilst moving around the room or are standing in close proximity to another, and will be expected to maintain sensible social distancing wherever possible. Please also ensure that you have received both Covid-19 vaccinations before enrolling on a course. Please see our Covid-19 update page for more information.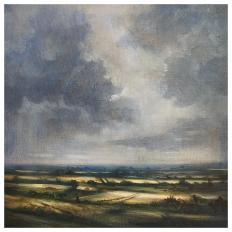 31st August 2021 at 10:00 am

-

3:30pm | Derbyshire | Day

£79

LIMITED PLACES REMAINING!
Using fine quality acrylic paints which are provided at the workshop, along with photographic reference, experienced professional artist Fraser Scarfe will paint with us, tutoring stage by stage so we can capture the atmosphere and drama of impressive landscape scenery, using contrast of light and dark to add drama.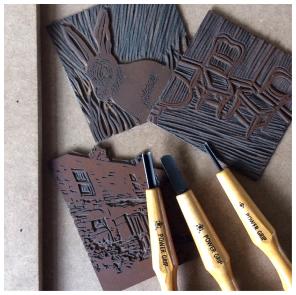 1st September 2021 at 10:00 am

- 3:30 pm | Derbyshire | Day £79

A great introductory day to two exciting and addictive print processes. Begin the day exploring one colour lino cutting and printing using designs of your own choice, before exploring a range of monoprinting techniques. There will be a particular focus on how you may continue developing your new skills at your kitchen table.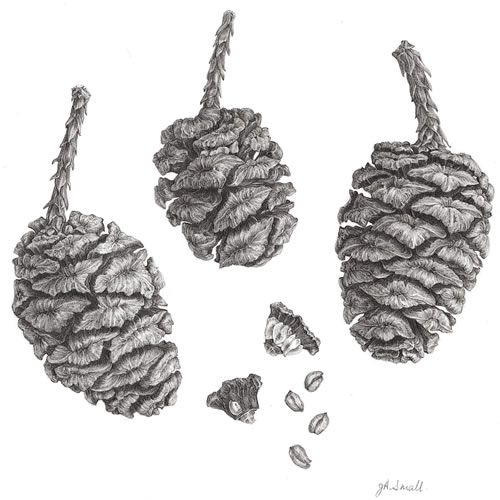 20th September 2021 at 2:00 pm

-

22nd September 2021
| Derbyshire | Residential £410 | Non-residential £210
LAST FEW PLACES REMAINING!!
Choose from a range of natural history subjects, feathers, shells, seaweed, pebbles, seed heads and cones in this fascinating workshop. Enjoy working in either graphite pencil, coloured pencils or pen and ink with full tuition throughout.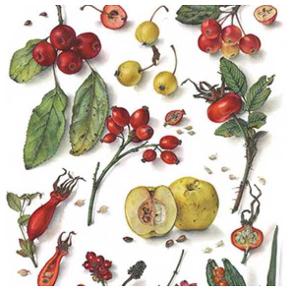 27th September 2021 at 2:00 pm

-

29th September 2021

| Nightingale Centre, Derbyshire | Residential £410 | Non-residential £210
September is an inspiring time for the botanical artist. Whilst there should still be some rich flower colour with chrysanthemums and dahlias, many of the late summer flowers have begun to fade into more subtle autumnal hues in contrast with the vibrant colours developing in fruits and berries. Curious forms and interesting structures begin to appear as plants develop seeds and nuts. Create a small composition that celebrates this time of seasonal transition, perhaps by observing colour partnerships or contrasting forms.