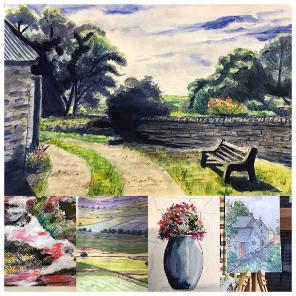 19th July 2021 at 2:00 pm

-

23rd July 2021 at 2:00 pm

| Nightingale Centre, Derbyshire | Residential £599 | Non-Residential £420
Join like minded company in this tranquil location and enjoy a painting holiday with an experienced artist and tutor. Suitable for all abilities, learn about different artists, try different mediums and have a go at different subjects, choosing to paint inside or out of doors, during the week.
2nd August 2021 at 10:00 am

- 3:30 pm | Derbyshire | Day £79



Using the interesting hedgerows and verges surrounding the Art Room, we will capture our finds in detailed watercolour in the studio. Looking at layout and composition, along with useful demonstrations, we will create a lovely study page or portrait of summer, with individual guidance and professional advice.
3rd August 2021 at 10:00 am

-

3:30 pm | Derbyshire | Day £79
Capture an attractive parkland scene with sunlight on the trees, a winding path and a walker with his dog in acrylics with professional artist Steve. Using photograph reference and with Steve advising as he paints his own scene, we will all complete a painting by the end of the day.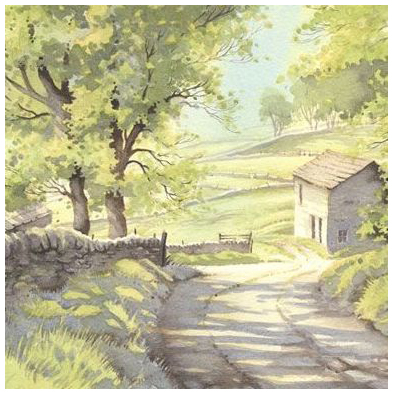 4th August 2021 at 10:00 am

-

3:30 pm | Derbyshire | Day

£79
A day of sketching and building up a painting in watercolour with an experienced professional watercolour artist. Suitable for beginners and those wanting to learn the basics for successful watercolour painting and an understanding of colours and tonal values.
9th August 2021 at 2:00 pm

-

11th August 2021 at 3:30 pm | Rodborough, Stroud | Residential £629 | Non_residential £325
Discover various techniques for depicting natural forms. Learn how to achieve successful underpainting, master the art of embossing and resist techniques, all thoroughly explained and with invaluable demonstrations.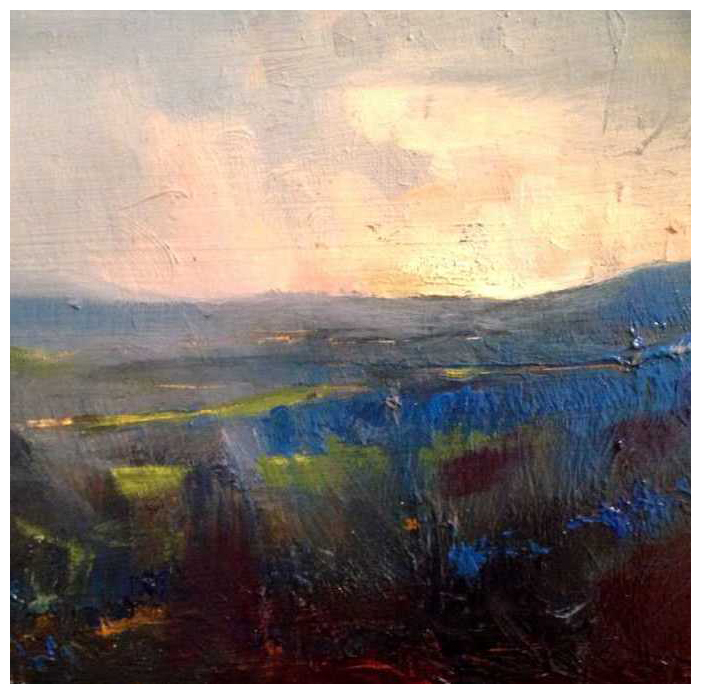 31st August 2021 at 10:00 am

-

3:30pm | Derbyshire | Day

£79
Using fine quality acrylic paints which are provided at the workshop, along with photographic reference, experienced professional artist Fraser Scarfe will paint with us, tutoring stage by stage so we can capture the atmosphere and drama of impressive landscape scenery, using contrast of light and dark to add drama.