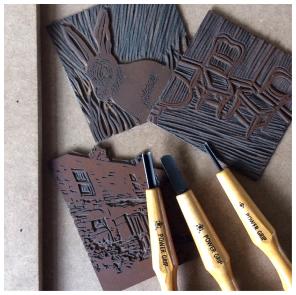 1st September 2021 at 10:00 am

- 3:30 pm | Derbyshire | Day £79

A great introduction to printing. We will spend the day exploring one colour lino cutting and mono-printing, with a particular focus on how you may continue developing your new skills at home on the kitchen table. Materials provided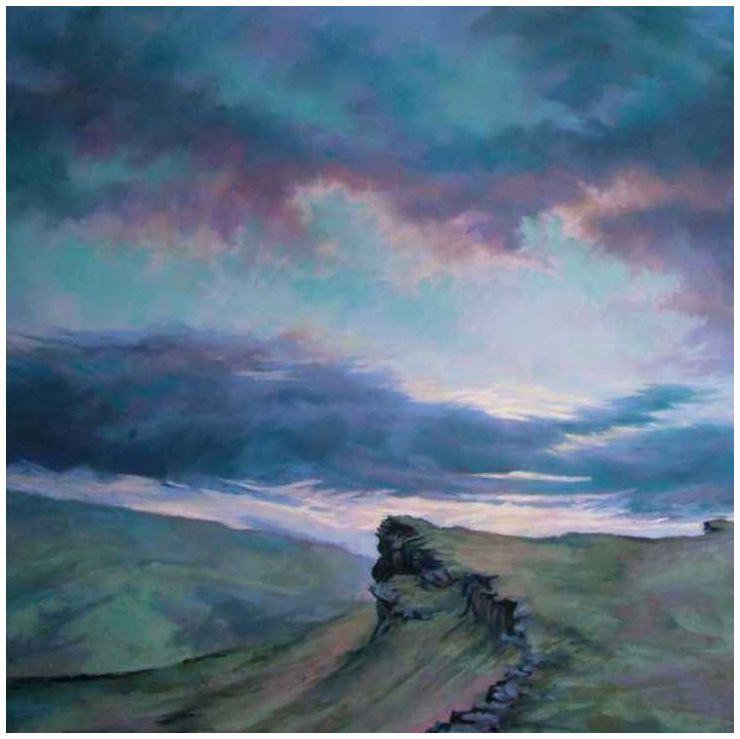 4th September 2021 at 10:00 am

-

3:30 pm

| Derbyshire | Day £79
Have you struggled to create subtle and delicate cloud shapes and details? Spend the day learning how to create a variety of coloured clouds against blue skies. Work on feathering edges and 3D effects into darker grey and stormy colours. All the materials are provided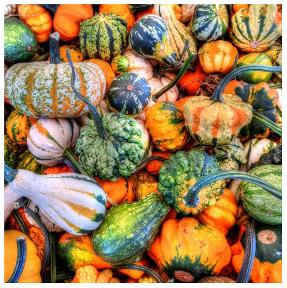 6th September 2021 at 2:00 pm

-

8th September 2021 at 3:30 pm
| Losehill House Hotel, Derbyshire | Residential £599 | Non-residential £299
From the lovely ornamental gourds available through to colourful seed pods and interesting seed heads, you may also wish to choose some seasonal fruits to capture on this botanical illustration workshop. Create individual studies or consider a seasonal composition that could be used for a Christmas card. Suitable for all abilities with an interest in drawing in detail useful.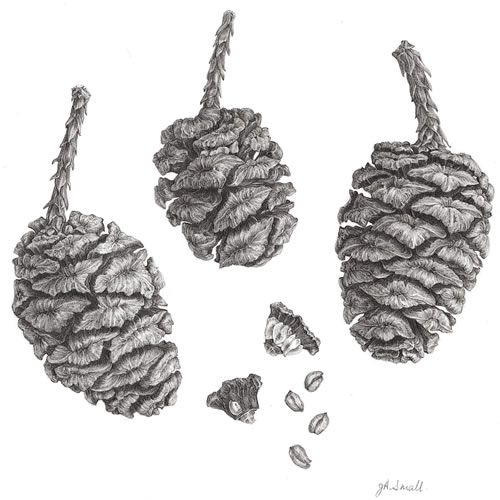 20th September 2021 at 2:00 pm

-

22nd September 2021
| Derbyshire | Residential £410 | Non-residential £210
Choose from a range of natural history subjects, feathers, shells, seaweed, fossils, pebbles, gem stones, butterflies, bees and bugs in this fascinating workshop. Enjoy working in either graphite pencil, coloured pencils or pen and ink with full tuition throughout.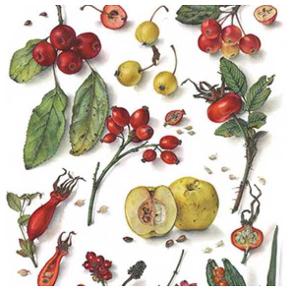 27th September 2021 at 2:00 pm

-

29th September 2021 at 3:30 pm

| Losehill House Hotel, Derbyshire | Residential £599 | Non_residential £299
September is an inspiring time for the botanical artist. Whilst there should still be some rich flower colour with chrysanthemums and dahlias, many of the late summer flowers have begun to fade into more subtle autumnal hues in contrast with the vibrant colours developing in fruits and berries. Curious forms and interesting structures begin to appear as plants develop seeds and nuts. Create a small composition that celebrates this time of seasonal transition, perhaps by observing colour partnerships or contrasting forms.