To fill the yawning gap until we can run our in-person classes again, why not enrol on one of our short on-line workshops? At just £10 each, they are designed to use simple materials you already own, and will motivate and inpsire your creative side! Click on the button below to see what is currently on offer...
Our in-person courses are currently under review pending a safe return post-Covid. Most courses will run as advertised, where a date is yet to be arranged please check back for updates. We look forward to seeing you again soon!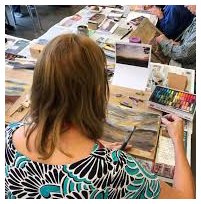 Date TBA - 10:00 am

- 3:30 pm | Derbyshire | Day £79

Explore using layers of pastel on both smooth and textured paper to recreate the wonderful colours and mark making of The Impressionists. Suitable for all abilities and with all the materials provided. A rewarding an enjoyable workshop suitable for beginners through to those who enjoy using pastels.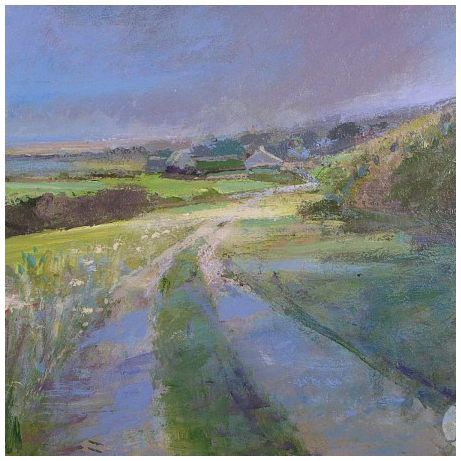 Landscape Painting at Dedham – Constable Country
Date and time TBA due to Covid
Dedham, Essex | Residential £675 | Non-Residential £375
Suitable for all those who enjoy painting and welcoming beginners. Join experienced NEAC artist, Paul Curtis and like-minded company for an inspiring landscape painting break at Dedham Hall. A varied and interesting programme with painting sessions in the studio, painting in the attractive grounds of the Hall and visiting scenes captured by Constable for inspiration.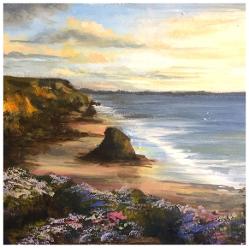 Date TBA - 10:00 am

- 3:30 pm | Derbyshire | Day £79

Using interactive acrylic paints, all provided, professional artist, Fraser Scarfe will help us achieve an impressive scene of large skies over the water, painting with us, stage by stage, using photographic reference, to achieve a striking painting by the end of the day. Fraser's extremely well explained workshop is suitable for all abilities including those new to painting with acrylics.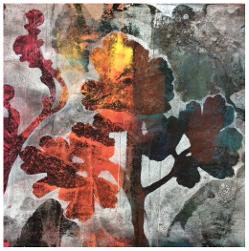 Date TBA - 10:00 am

-

3:30 pm | Derbyshire | Day

£79
This enjoyable and rewarding workshop will guide your through a range of gel plate techniques which will include layering, impressing, creating stencils and masking with leaves and flowers to create a range of fascinating and interesting prints.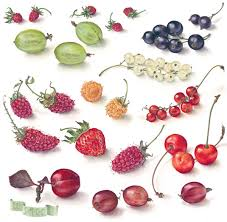 28th June 2021 at 2:00 pm

- 30th June 2021 | Madingley Hall, Cambridge | Residential £599 | Non-Residential £299

The mid-summer garden should be at its most productive with flowers, fruits and vegetables. The gardens at Madingley Hall are no exception and can be used for inspiration. Using coloured pencils to capture your favourite plants in a small, botanically accurate composition that will remind you of this season of plenty