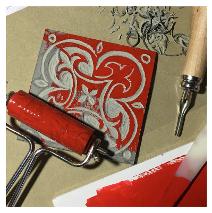 Last minute place now just £60!
15th April 2022 at 10:00 am

-

3:30 pm | Derbyshire | Day £79

Whether you are new to lino printing or are an occasional dabbler, this workshop will open the door to a world of colour. Using one or two blocks, we will explore techniques and experiment with layering and masking to produce a wide variety of unexpected and magnificent patterns, using either Victorian encaustic tiles or your own design.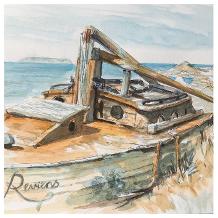 3rd May 2022 at 10:00 am

- 3

:30 pm | Derbyshire | Day £79
Join us for a little relaxed sketching with that lovely medium, pen and wash - the perfect method for drawing on location when you are out and about. We will look at using pen to define objects and pick out interesting details, before going on to use watercolours to bring out the difference in tones and atmosphere. Suitable for all abilities.
4th May 2022 at 10:00 am

- 4

:00 pm | Derbyshire | Day £99
With step-by-step instructions from artist Sue Rhodes, spend the day learning the basics of the fascinating and traditional craft of batik. Using hot wax on fabric, explore colour layering, special tools and techniques involved to produce your own botanical study. Suitable for complete beginners and those who have dabbled in the past.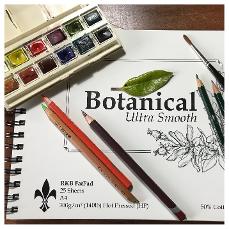 10th May 2022 at 10:00 am

- 3

:30 pm | Derbyshire | Day £79
Spend an enjoyable day in like-minded company, learning the first steps of the absorbing art of botanical illustration. We will cover the initial drawing stage in graphite, using exercises to help with shape and form and progress our drawings using coloured pencil or watercolour as a colourwash. Suitable for all abilities.