A Season of Plenty –
Botanical Art in Coloured Pencil
28th June 2021 at 2:00 pm

-

30th June 2021 at 3:30 pm

Madingley Hall, High Street, Madingley, Cambridge, CB23 8AQ
A Season of Plenty – Botanical Art in Coloured Pencil
The mid-summer garden should be at its most productive with flowers, fruits and vegetables. The gardens at Madingley Hall are no exception and can be used for inspiration. Learn how to use coloured pencils to capture your favourite plants in a small, botanically accurate composition that will remind you of this season of plenty in the garden calendar.
Tutor: Susan Christopher-Coulson
Suitable for all abilities including beginners, and those who enjoy working in detail. Both residential and non-residential places are available.
A materials list and course timetable will be forwarded before the workshop.
Arrive 2 pm Monday 28 June departing by 3.30 pm Wednesday 30 June.
e workshop fee is £99 and is payable to confirm a place. Please see How to Py. Terms and Condiions appl
Fully residential places (no single room supplement)

are now £529

and non-residential places @ £299 (includes refreshments and lunches). £80 deposit to secure your booking (Please see How to Pay )
with balance fees payable 8 weeks prior to the start date.
Terms and Conditions apply.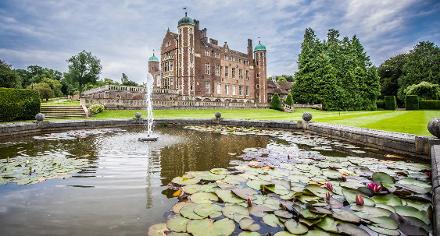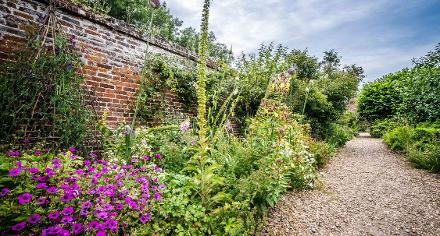 The wonderful settings of Madingley Hall, Cambridgeshire