On-line workshops to inspire and motivate
Many thanks to those who have joined in with our on-line workshops so far, they have been great fun but of course we couldn't have done it without you. More classes are currently being planned and will be advertised shortly...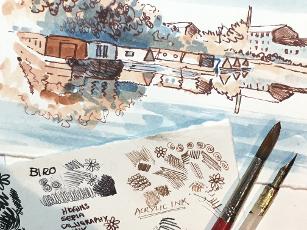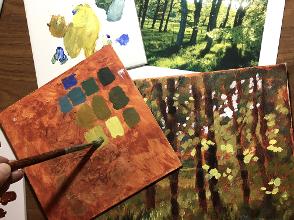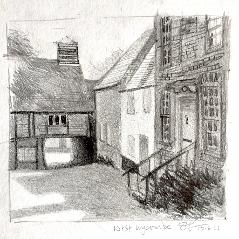 Previous classes have featured
Pen and wash, Winter and Spring Landscapes, Sketching oudoors, Botanical illustration, Collage, Painting winter trees...