We are thrilled to be able to offer our physical workshops again, with new dates added or re-arranged. All prevailing Covid-19 regulations are adhered to and we are only running workshops if we are entirely satisfied that it is safe to do so.
Please note that you will need to continue to wear a face mask whilst moving around the room or are standing in close proximity to another, and will be expected to maintain sensible social distancing wherever possible. Please also ensure that you have received both Covid-19 vaccinations before enrolling on a course. Please see our Covid-19 update page for more information.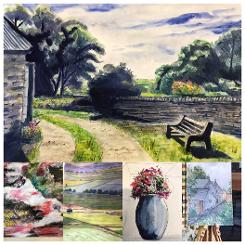 19th July 2021 at 2:00 pm

-

23rd July 2021 at 2:00 pm

| Nightingale Centre, Derbyshire | Residential £599 | Non-Residential £420 SOLD OUT

Join like minded company in this tranquil location and enjoy a painting holiday with an experienced artist and tutor. Suitable for all abilities, learn about different artists, try different mediums and have a go at different subjects, choosing to paint inside or out of doors, during the week.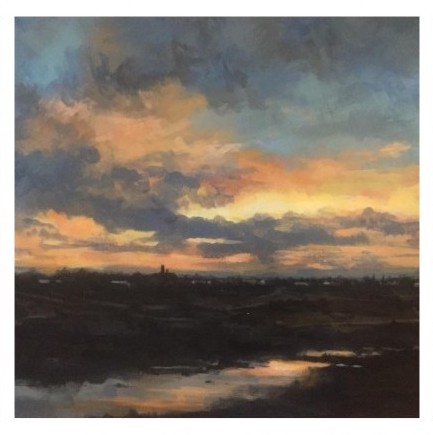 26th July 2021 10:00am to 3:30pm |
Derbyshire | Day £79
SOLD OUT

Using interactive acrylic paints, all provided, professional artist Fraser Scarfe will help us achieve an impressive scene of large skies over the water, painting with us stage by stage, using photographic reference, to achieve a striking painting by the end of the day.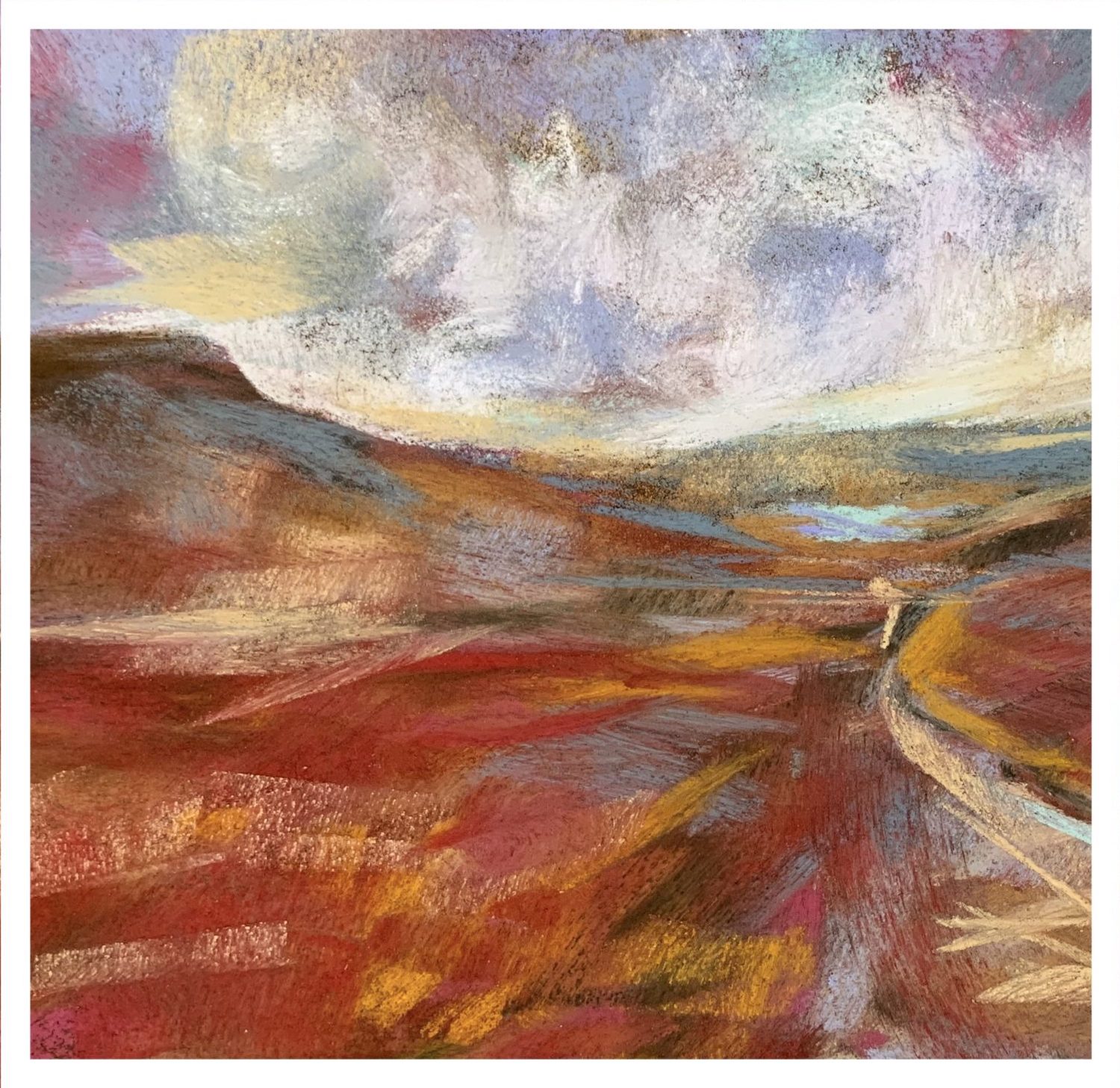 27th July 2021 10:00am to 3:30pm |
Derbyshire | Day £79
Explore using layers of pastel on both smooth and textured paper to recreate the wonderful colours and mark making of The Impressionists. Suitable for all abilities and with all the materials provided. A rewarding an enjoyable workshop suitable for beginners through to those who already enjoy using pastels.