Workshops - Summer & Autumn 2022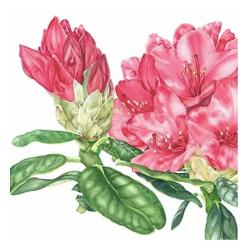 10 - 12 August 2022 - Nightingale Centre, Great Hucklow, Derbyshire £420 residential, £220 non-residential, or £120/day
Learn about the fascinating history of botanical art and illustration on this residential course, which is aimed at both complete beginners and improvers. Using watercolours and working directly from a choice of specimens, you will develop your knowledge and skills of botanical art.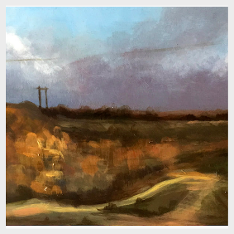 30th August 2022

10:00 am

-

3:30 pm | Derbyshire | Day £79
A second chance to catch artist Fraser Scarfe this year, we will be looking at ways to bring drama into the landscape using acrylic paints. With advice on composition, tone and colour mixing, Fraser will give step-by-step instructions to help you capture light and mood in your work. Suitable for all abilities.
2nd Sept 2022

10:00 am

-

3:30 pm | Derbyshire | Day £79
Lino printing for beginners or rusty printmakers who may have dabbled in the past. Explore one colour lino cutting and printing. This is a great introduction to this addictive kitchen table process, and suitable for all abilities.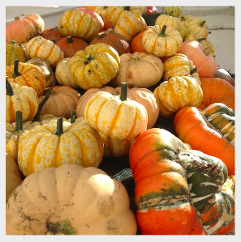 20 - 22nd Sept 2022 - Nightingale Centre, Great Hucklow, Derbyshire £420 residential, £220 non-residential or £120/day
From lovely ornamental gourds to colourful seed pods and interesting seed heads, join artist Julie Small to create individual studies or consider a seasonal composition in this botanical illustration workshop. Suitable for all abilities and those interested in drawing in detail.